Container tracking superior data to improve your business
Our vision
Provide the most reliable up to date tracking information
Direct integrations
Direct integration with terminals and depots ensures that you benefit from the latest / most up to date tracking information.
Tracking milestones
CargoProbe provides tracking milestones for the entire trip of your shipment and continues after the ocean leg, all the way to the final destination.
Up2date terminals & depots
New terminals and depots are continuously added!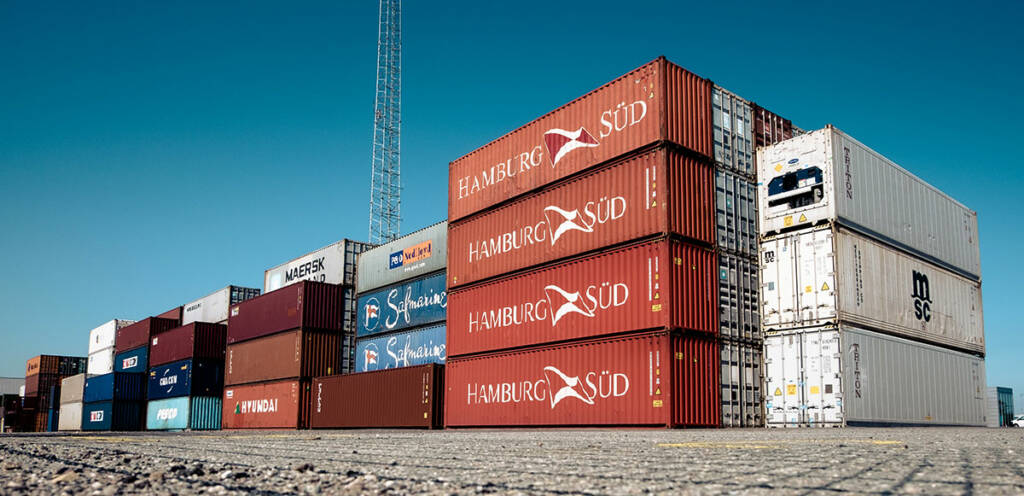 real-time tracking
Are you ready to use real time data to revolutionize your supply chain?
We can help you to track your containers in real-time and optimize your supply chain.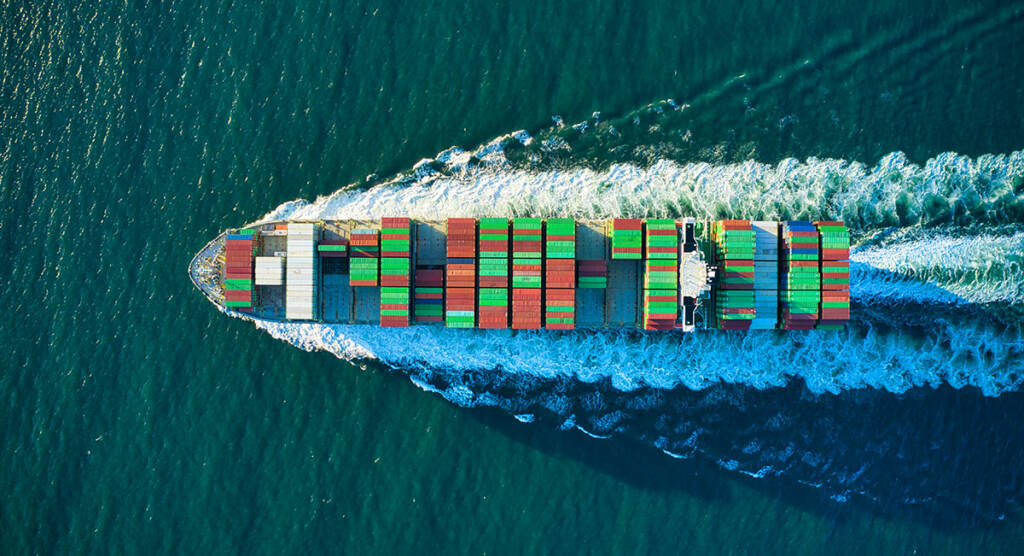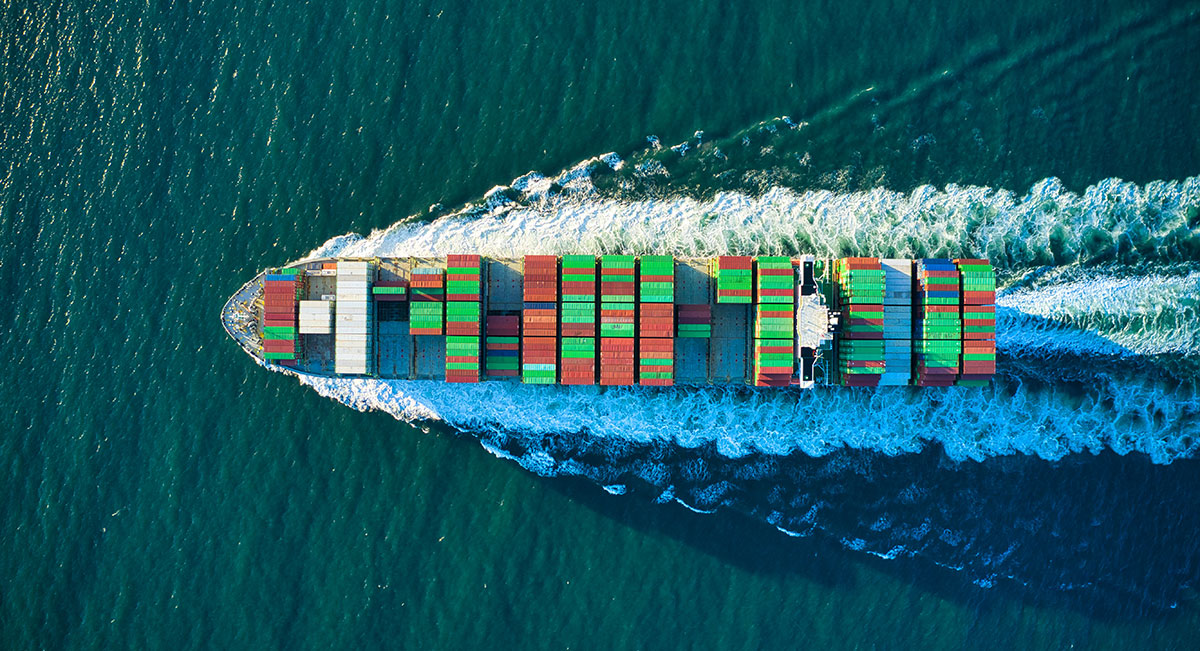 Our platform
CargoProbe Integrates everything!
CargoProbe integrates with any interface provided by carriers, ports, terminals and inland depots. Some examples of interfaces CargoProbe can integrate:
Custom API's
EDI (Electronic Data Interchange) messages
E-mail tracking services
Web extraction services
Custom defined interfaces – CargoProbe is able to ensure integration with minimal / no integration work from the data source provider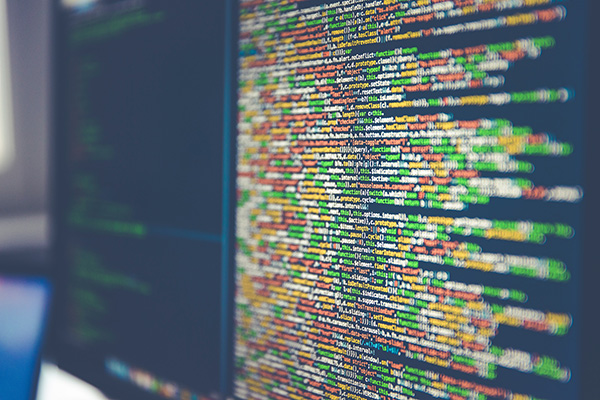 BENEFITS
Real time tracking benefits